Upcoming Events
Events List Navigation
October 2017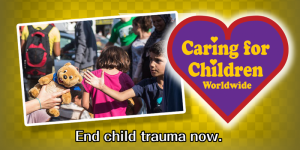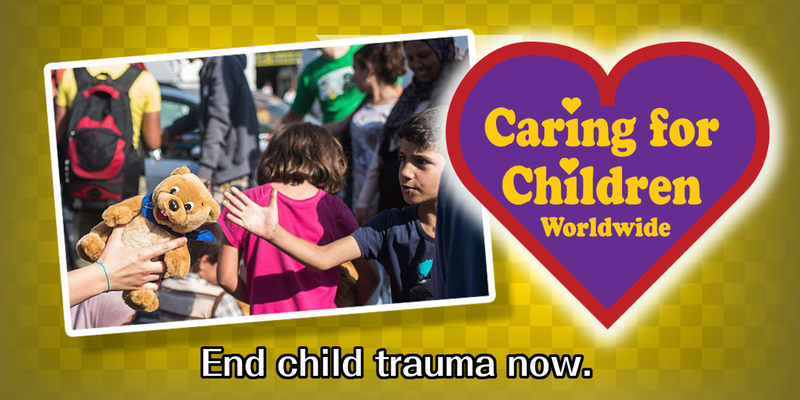 Caring For Children was established in 1985 with the purpose of filling a serious gap in services to children in crisis. Although many human service agencies exist to address the basic survival needs of distressed children, none has sufficient resources to focus on the youngster's emotional and psychological needs necessary to help them cope with the deprivation and trauma of their daily lives.
Find out more »
November 2017


In the seminar, with mutual sharing, we will explore the traditional psychoanalytic frame, what works, what doesn't. We will find ways to work within a frame, mutually created by therapist and patient, individually for each patient. Not one size frame fits all.
Find out more »
March 2018
To celebrate the centenary of the birth of Selma Fraiberg, the AAPCSW and the Sanville Institute are co-sponsoring a conference: The Magic Years of Selma Fraiberg: Clinician, Researcher, Writer Keynote Speaker: Alicia Lieberman, PhD, Irving B. Harris Endowed Chair of Infant Mental Health at University of California San Francisco. Date: March 24, 2018 Location: San Francisco State University Stay tuned for details and registration!
Find out more »
+ Export Events