Board of Trustees of The Sanville Institute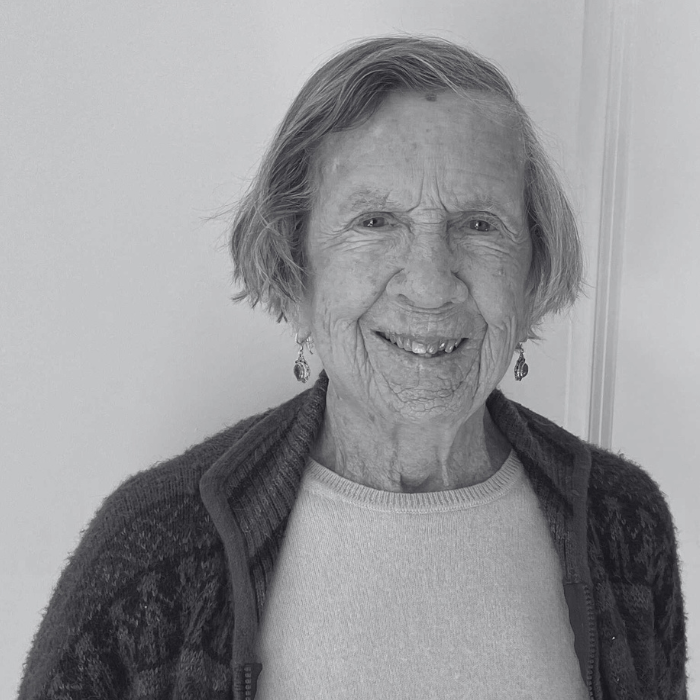 Dr. Haldane was born and raised in South Dakota but left to attend Stanford University, where she graduated with bachelor's degrees in English and Psychology. Following two years' study of Comparative Literature at Columbia University she became interested in Medicine and returned to California and eventually received her MD degree from UCLA in 1967. She was a staff physician (in Family Practice) with Kaiser Permanente until retirement in 1997.
After retirement, her continuing interest in people and their well-being led her to various volunteer opportunities. In 1998 she joined the Board of the Ladies Home Society of Oakland, which in 2007 became the East Bay Foundation on Aging, at which time Jayne became the Chair of that Board. She joined the Board of the Sanville Institute in 2014 and is now Chair of the Sanville Board.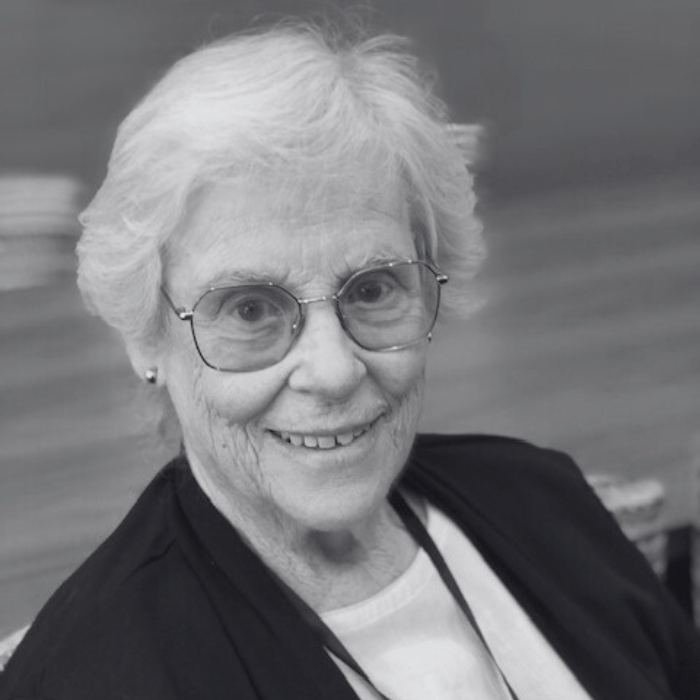 Gabie Berliner, PhD, LCSW
Dr. Berliner has been a clinical social worker and psychotherapist for over 50 years. She was in private practice since her graduation from The Sanville Institute in 1983 until November 2022. Dr. Berliner was a member of the Sanville Clinical Consulting Faculty and has been an active member of the Northern Chapter of the American Association for Psychoanalysis in Clinical Social Work (AAPCSW), the Coalition for Clinical Social Work (CCSW), and the California Society for Clinical Social Work (CSCSW). She was one of the founders of the Institute for Clinical Social Work and also served as an examiner on the oral panels for the California licensing exam.
She volunteered in a kindergarten class, using her experience as a child therapist to observe certain students and give the teacher input and helping others who were struggling with reading.
In addition to her professional activities, Dr. Berliner served for ten years on the board of the Community Music Center in San Francisco and is a volunteer for the San Francisco Village senior support services.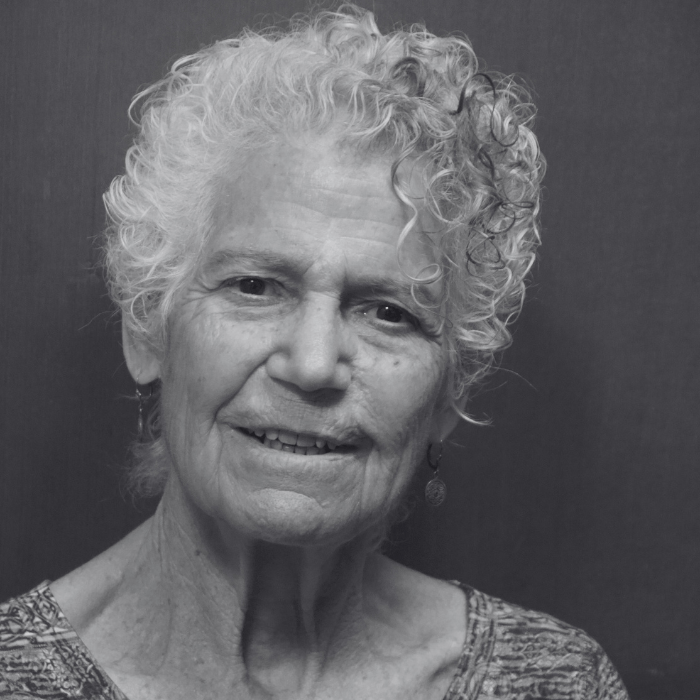 Whitney van Nouhuys, PhD, LMFT
Dr. van Nouhuys joined the board In 2018 and serves as secretary-treasurer. She has been involved with The Sanville Institute since enrolling as a doctoral student in 1997. After receiving her PhD, she served on the Sanville faculty and held the position of Academic Dean from 2009-14. She continued to be part of the administrative team until the school's closure in 2018. While on the faculty she mentored students in the pre-dissertation phase, served on dissertation committees, led seminars, planned convocation programs, and helped guide the WASC accreditation application and process.
She maintained a private practice in Menlo Park and Berkeley until 2020, working with adults, couples, and children and served as consultant to a private school for children in nursery through middle school.
Since retiring from her private practice, she remains active in her profession through supervising, consulting, and teaching, primarily through The Psychotherapy Institute in Berkeley. She is committed to the transition of traditionally white-centered institutions that train psychotherapists into multi-cultural communities and professional homes for people of diverse identities.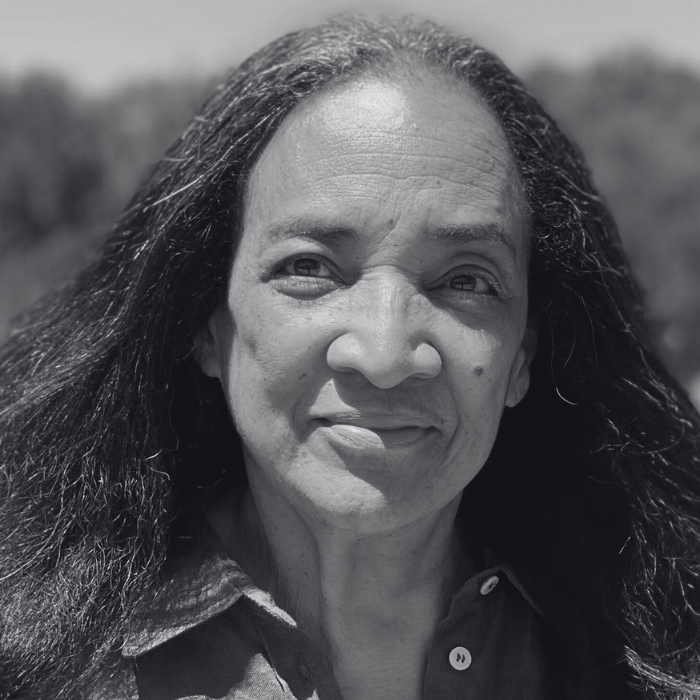 Dr. Johnson has served as faculty at several universities in the Boston and Bay Areas, developing and directing doctoral level clinical psychology programs. Her work has included preparation for university accreditation visits, academic program review, and directing clinical training programs. Most recently, she served as Dean of the Sanville Institute.
Her areas of academic interest include health psychology, multicultural issues in psychology, and teaching psychotherapy. She has focused upon enhancing pluralistic thinking and increasing awareness of multiple ethnocultural perspectives. She has served as a diversity, equity and inclusion consultant, and offers leadership consultation to diverse organizations. She has maintained a clinical practice providing individual and couples therapy with a specialty in multicultural issues.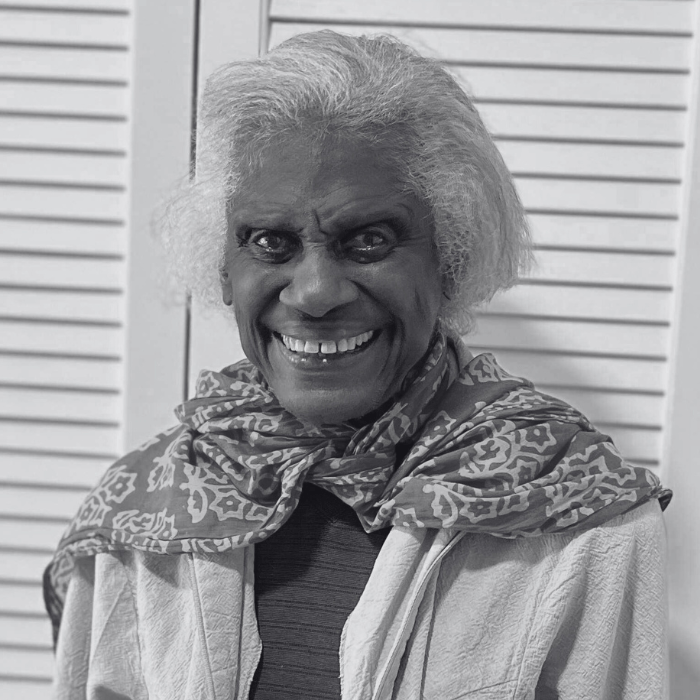 Ms. Woodward received her BA degree from Le Moyne (now Le Moyne-Owen) College, a historically black college, and her MSc from Western (now Case Western) Reserve University. At UCSF Langley Porter, she worked in the inpatient crisis unit, and she supervised and taught advanced social work students and psychiatric residents, in various Bay Area settings, including UC Berkeley School of Social Welfare, San Francisco State University, and Ukiah Department of Social Welfare.
Since retiring, after over 35 years of clinical practice, she has served on the boards of numerous organizations, including San Francisco Suicide Prevention, Inc., the Aquarius Crisis Facility, and the Richmond Area Multi Services (RAMS). She joined the Sanville board in 2011.
During her long career, Ms. Woodward took part in the movement towards more inclusivity in clinical training: first the admission of non-medical clinicians when opportunities had previously been limited to MDs, then the inclusion of more women into programs that had been almost exclusively male, and more recently the emphasis on increasing the number of clinicians from under-represented communities in training settings that have been predominantly white and heterosexual.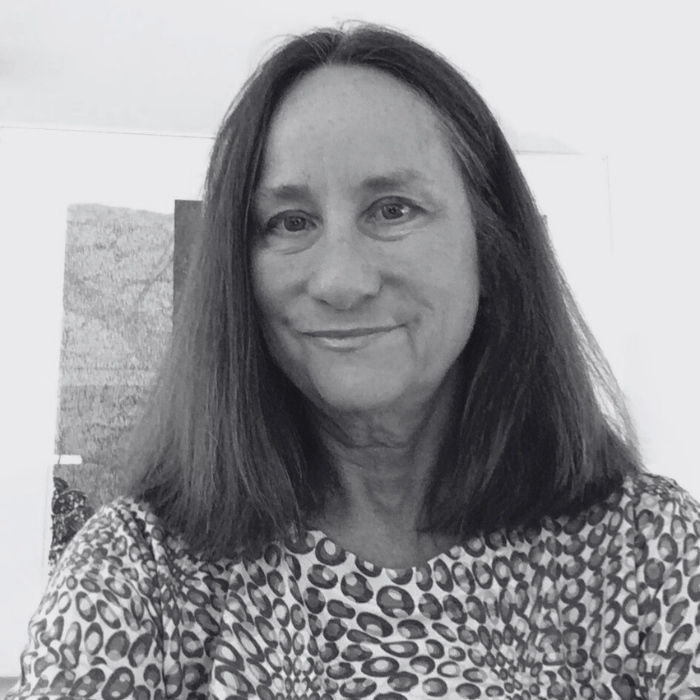 Catherine Cheyette, PhD, LCSW
Dr. Cheyette has been in the field of mental health and licensed as a clinical social worker since 1992. She has worked in agencies serving adults, children, couples, and families and trained as a staff therapist at several post-graduate programs providing psychodynamic psychotherapy. She has been in private practice in Albany, California since 1996, working with individual adults and couples.
Dr. Cheyette matriculated through The Sanville Institute where she completed most of her doctoral studies and received her PhD in Clinical Social Work from the Chicago Institute for Clinical Social Work in 2020. Her research focused on the lived experience of estrangement from a parent and the experience of working on issues related to estrangement in therapy.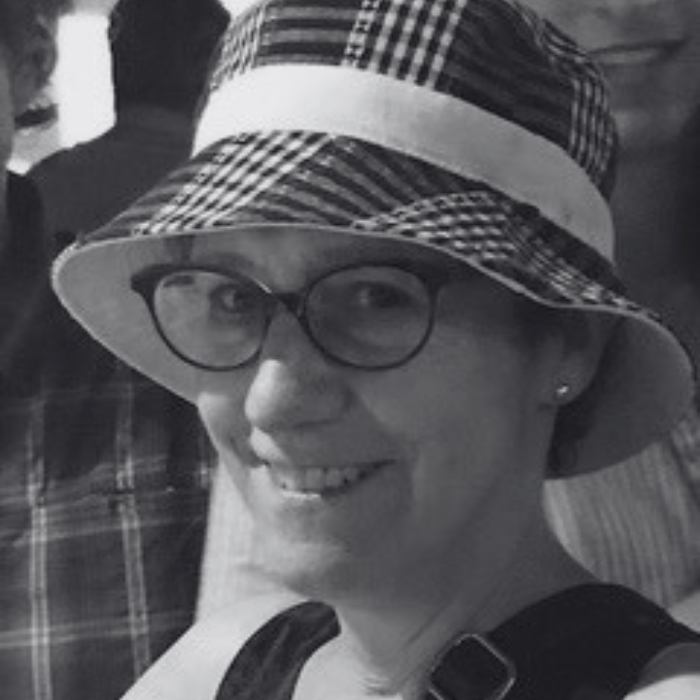 Patty Caplan is an independent management consultant serving health care and nonprofit service organizations in the San Francisco Bay Area and environs. She serves as a project manager, trainer, coach, and consultant.
Patty served as Chief Operating Officer of Mission Neighborhood Health Center from 2012 to 2021. Previously, Patty worked for Freed Associates (FA), a health care management consulting firm based in the Bay Area.
Patty has an MBA from the Kellogg School of Management (Northwestern University) and a Masters in Public Affairs and Latin American Studies from the University of Texas at Austin. She earned a BA in History from Cornell University. She is a member of the Experiential Training and Development Alliance and the School Site Council at the Ruth Asawa School of the Arts.