M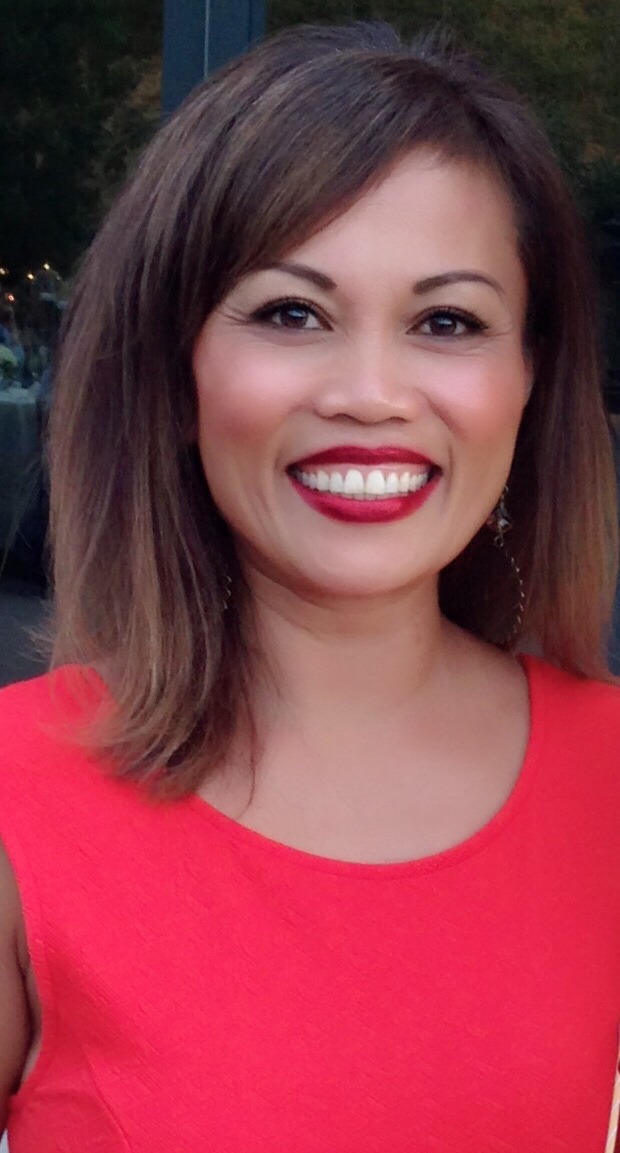 y name is Jaydee Tumambing Hughes. I have been in private practice as a Licensed Marriage and Family Therapist in South Pasadena, California for about 9 years.
My expertise is with adults who are survivors of childhood abuse. I integrate cultural factors into my work because the multicultural aspects of experience are important considerations in coping with trauma.
I came upon the Sanville Institute when I received an email from the San Gabriel Valley California Marriage and Family Therapist Association advertising a Sanville-sponsored trauma workshop.
I have always dreamed for deepening my practice AND attaining a doctoral degree, and when I discovered Sanville, I was in a place in my professional and personal life when I was prepared to walk this path.
I had been providing therapy for about 14 years in community mental health and non-profit organizations as well as city-funded small clinics offering low cost services.  I also worked as a mental health therapist and clinical supervisor at University of the West, a small Buddhist-affiliated university in Rosemead, CA where the clients are primarily international and second generation students of color.
Although I felt content with my practice, I was seeking more in-depth training as a clinician.
I contacted the school and was impressed by the personal care I received, since I have not been a formal student for many years. I spoke directly with the dean and immediately felt welcomed.
I chose to attend Sanville not just because the curriculum offers the depth of study I desired, but also for its flexibility with structure, and the openness of the faculty and administrators.
I am so pleased to be a part of this community of clinicians working to deepen their practice. I hope that the Sanville Institute can reach others the way it reached me.