Estranging From a Parent and The Implications for Clinical Work
September 26, 2021 | 10:00 am

-

12:00 pm

PDT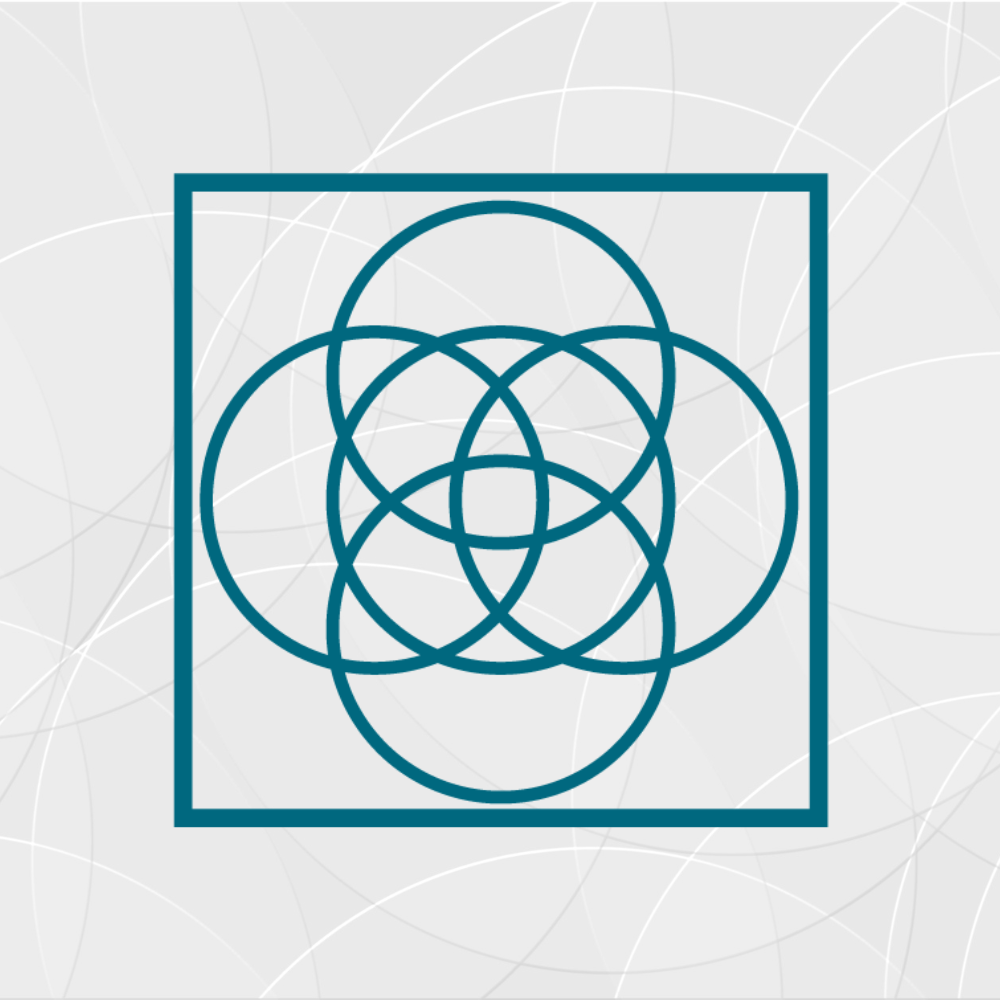 Presenter: Catherine Cheyette, Ph.D, LCSW
Discussant: Silvio Machado, Ph.D
"Meet & Greet" at 10am. Presentation Start at 10:20am
This research was an exploratory study of the lived experience of having estranged from a parent and the experience of working on issues related to the estrangement in therapy. The findings from the data on the experience of living with estrangement revealed common themes across the participants in the study and reaffirmed some of the findings from previous research. These findings shed light on the aspects of therapy that were felt to be most effective in working through issues that arose as a result of estrangement from a parent.
Catherine Cheyette, LCSW, Ph.D. is a psychotherapist in private practice in Berkeley, CA. She completed most of her doctoral studies at The Sanville Institute and received her Ph.D. in Clinical Social Work from the Chicago Institute for Clinical Social Work in 2020.
This program is designed for psychologists, LMFTs, LCSWs, and LPCCs; instructional level is intermediate.
Learning Objectives
Participants will be able to describe some of the shared experiences of those who are living with having chosen to estrange themselves from a parent.
Participants can use the findings on the lived experience of estrangement from a parent and the experience of working on these issues in therapy to inform their clinical practice.
1.5 Hours of Continuing Education Credit  |  Free Event!