The Mutual Impact of Being a Clinician/Mother
October 24, 2021 | 10:00 am

-

12:00 pm

PDT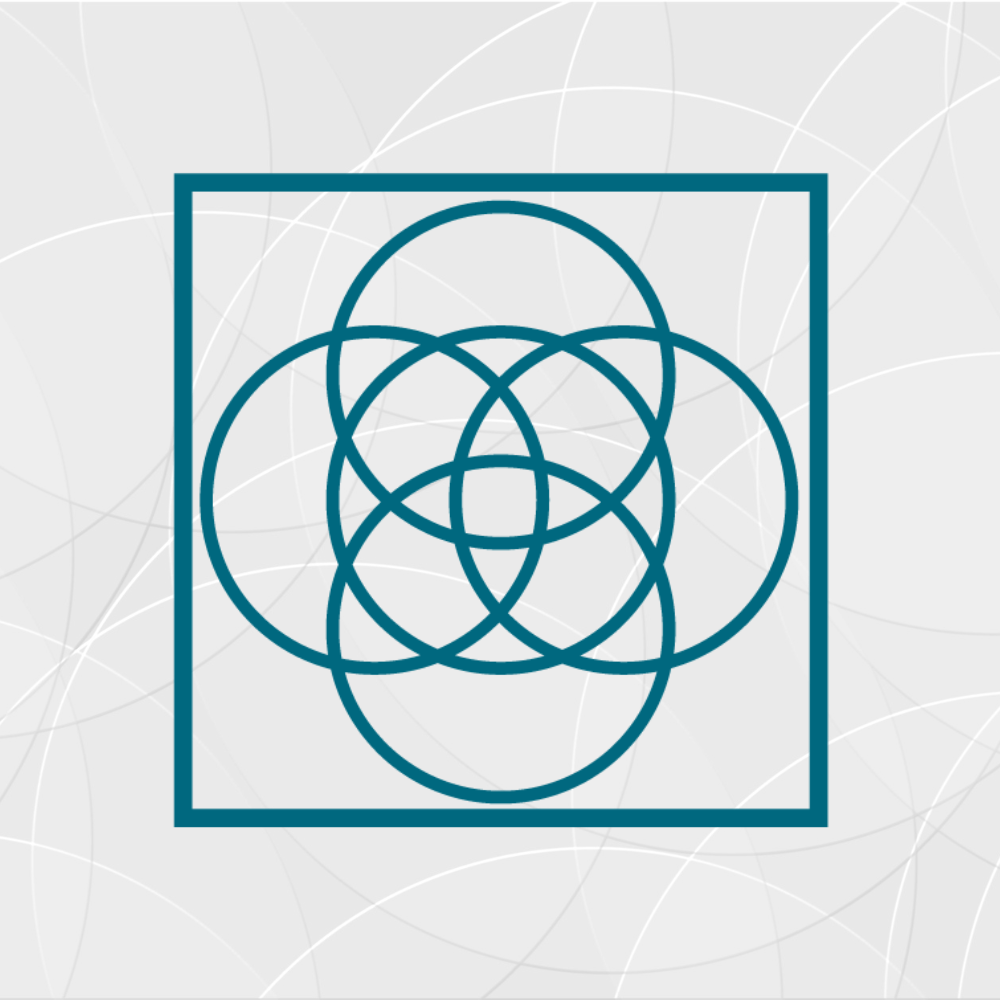 Presenter: Geri Goldmann, PhD, LCSW, MSW
Discussant: Sylvia Sussman, PhD
"Meet & Greet" at 10am. Presentation Start at 10:20am
12:00-12:20pm: Ceremony to honor the three former Sanville students who completed their doctoral degree program at the Institute for Clinical Social Work in Chicago.
Do we say one thing to clients regarding their parenting and then do something else at home with our own children? What can actual mother/clinicians tell us about their experiences of being a parent and a psychotherapist? Theory, education, training, professional experience, these are the elements that go into the making of a clinical social worker or any psychotherapist. But what about the actual voices of those about whom so much is written, the mothers themselves? This presentation/dissertation gives voice to the clinician/mother, letting her describe in her own words the relationship between her professional self and her personal role as a mom, with particular interest in the concept of mother-blame in our psychotherapy culture and the larger society.
Geri Goldmann received her MSW from the USC School of Social Work in 1982 and has been a licensed practitioner in California since 1986. She has worked in both the public and private sectors, including inpatient (VA West Los Angeles, Metropolitan State Hospital,) and outpatient medical and mental health settings (Palo Alto Medical Clinic, San Mateo County Hospital, Family Service of Los Angeles). She was a doctoral student at The Sanville Institute for Clinical Social Work and Psychotherapy in Berkeley and completed her PhD with the Institute for Clinical Social Work in Chicago in January 2021. Geri served for three years on the board of the California Society for Clinical Social Work and currently is in private practice in Redwood City.
This program is designed for psychologists, LMFTs, LCSWs, and LPCCs; instructional level is intermediate.
Learning Objectives:
Participants will be able to explain why being a clinician is both a blessing and a curse when it comes to motherhood.
Participants will be able to explain how motherhood changes the psychotherapist.
Participants will be able to describe the effects of our culture of psychotherapy on the clinician/mother.
1.5 Hours of Continuing Education Credit  |  Free Event!